Your Health = Our Ambition
We are a Belgian company that has been active for more than 20 years in the development and distribution of innovative and high-quality nutritional supplements.
In collaboration with doctors and pharmacists, Nutrifarma has developed its own range of notified nutritional supplements, under the Alfa brand.
The Moodlab brand was born from the need for efficient, natural and scientifically proven solutions for mental well-being.
In Belgium, we have a team of medical representatives who present the products to pharmacies, doctors and therapists and also provide the necessary training. We also regularly give lectures for professionals on certain health topics.
Are you a professional and would you like a visit from one of our consultants? Do not hesitate to fill in the contact form on the website.
Our health is primary.
It is our ability to adapt to any challenge both physically and mentally.
But sometimes we fall short. Fortunately, there are natural tools to help us with this:
Our nutrition

Our lifestyle

Quality nutritional supplements
Our mission is to help everyone live healthier and happier lives.
We use nature and science to bring support for your physical and mental health.
We look for needs, develop new solutions and optimize our products because, like you, we have high ambitions for our health.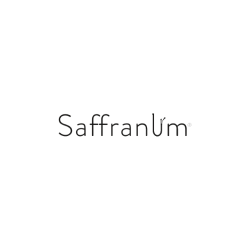 Saffranum® is a raw material for food supplements, among other things.
As the name suggests, it is a saffron powder.
It is an ingredient that is rightly called the red gold:
Saffron has been studied mainly for its mood-related effect, but it has more to offer than that.
The high quality of Saffranum is unique.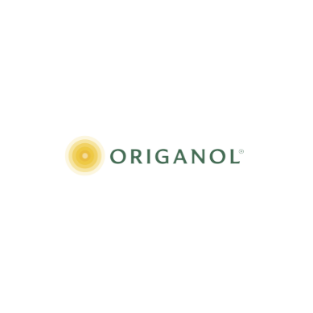 We are the exclusive distributor of Origanol in Belgium and the Netherlands.
A supplement based on a powerful duo of essential oils.
An arocaps Origanol contains 100mg essential oil of Oregano (0riganum compactum) & 20mg essential oil of Cinnamon (Cinnamomum cassia) and can be used preventively in case of increased risks such as climate fluctuations, foreign travel or as an addition to the usual treatment in case of infections.
Quality and innovation are our driving force.
Our products are nutritional supplements and not medicines.
They have been compiled by health specialists including doctors, therapists and pharmacists and meet the following criteria: